Time to finally vote! We didn't get that many entries but the ones we did get are lovely so thank you! You need to vote for ONE profile banner and ONE reminder banner. The winner of profile banners will be put on our profile page. And since there are only 3 reminder banners I might just use them all.

RULES:
- You do NOT need to be a member in order to vote.
- Do not vote for yourself or ask others to vote for you.
- Voting ends on Thursday 23rd of December




PROFILE BANNERS:

1.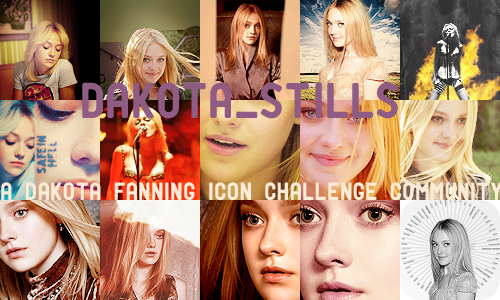 2.



3.




REMINDER BANNERS:

4.



5.



6.

BEST PROFILE BANNER?
1.

2.

3.

BEST REMINDER BANNER?
4.
5.

6.